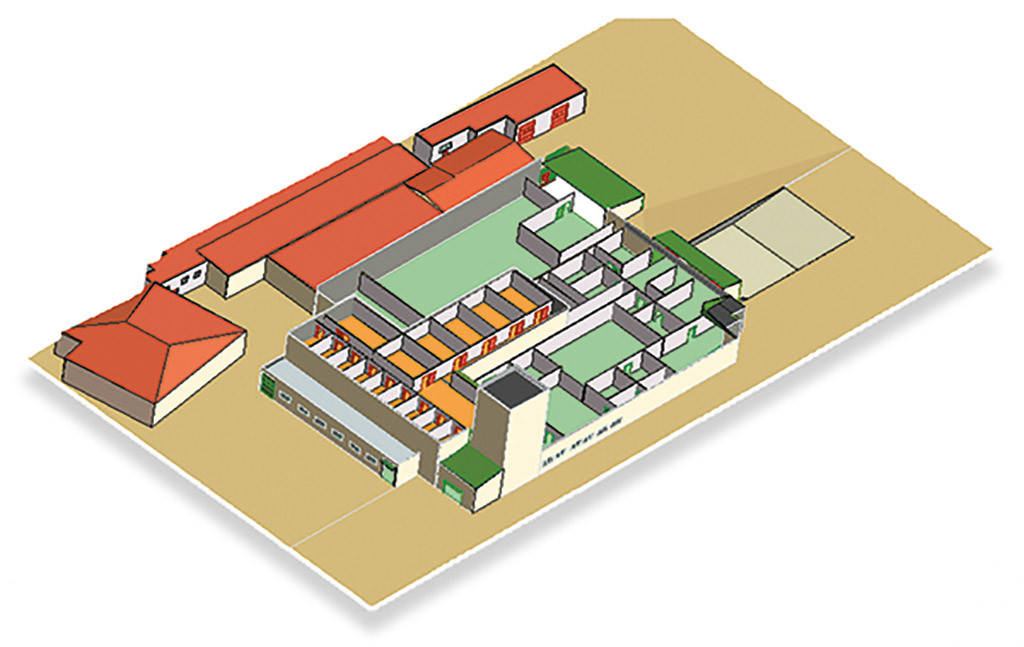 For more than 70 years the Boggiani & Locatelli cured pork meat factory has transformed selected and controlled meats in genuine and high quality cold cuts through modern productive technologies.
The BOGGIANI & LOCATELLI cured pork meat factory was established in Trecate, in the province of Novara, in the '30s and it is managed directly by the Gatti family, the actual owner.
At the end of the century it began the process of restructuring that led to reorganize and streamline production.
t was recently completed the expansion of the plant, which now has a surface of more than 6,000 square meters.
Following this renewal BOGGIANI & LOCATELLI has managed to significantly increase its productivity and it is ready to face a new growth on the market.